from Casino Night freshmen year
I started working here as
Freshmen
at the start of my spring semester.
This job has always have given me a feeling about how
small
the world can be (the size of the University might also be a factor). One of my former coworkers happened to be a roommate of one of my best friend's. I had no knowledge she worked here until I walked in the office. I happened to send a post card and contact my one of my little freshmen roommates last year. One of the current student bloggers Dallas was in my Orientation group.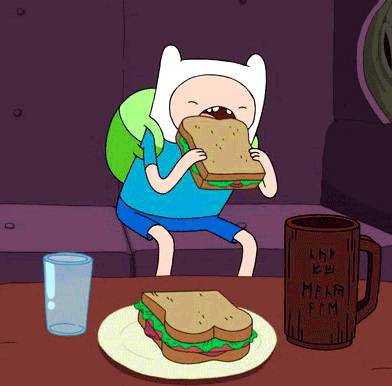 Now to the present where I am in my Sophomore/Junior year and am now starting on honing in on finding a job that are more in my future field. Thus, I leave my post as a Student Blogger and venture off into the world of computers. I definitely excited for the prospect but a little worried about leaving my first serious job and moving on! I'm searching to find a good internship or anything that would count as experience in my field. While on my journey for the perfect
internship
and or job, which comes first. I will also be leveling up my interview skills and learning more about answering some of those pesky interview questions.
I am a bit rusty when it comes to that because I only interviewed for one other job before I started working here. I have had a decent amount of interviews already and many more to come! I have found another job while the search continues. Continuing my stint at Jimmy John's! which in truth, i'm excited about this but mostly I'm more excited about the discounted
sandwiches.
So with that, I
thank
all the readers who have read my blogs and my co-workers and supervisors for being awesome individuals who have made working here.